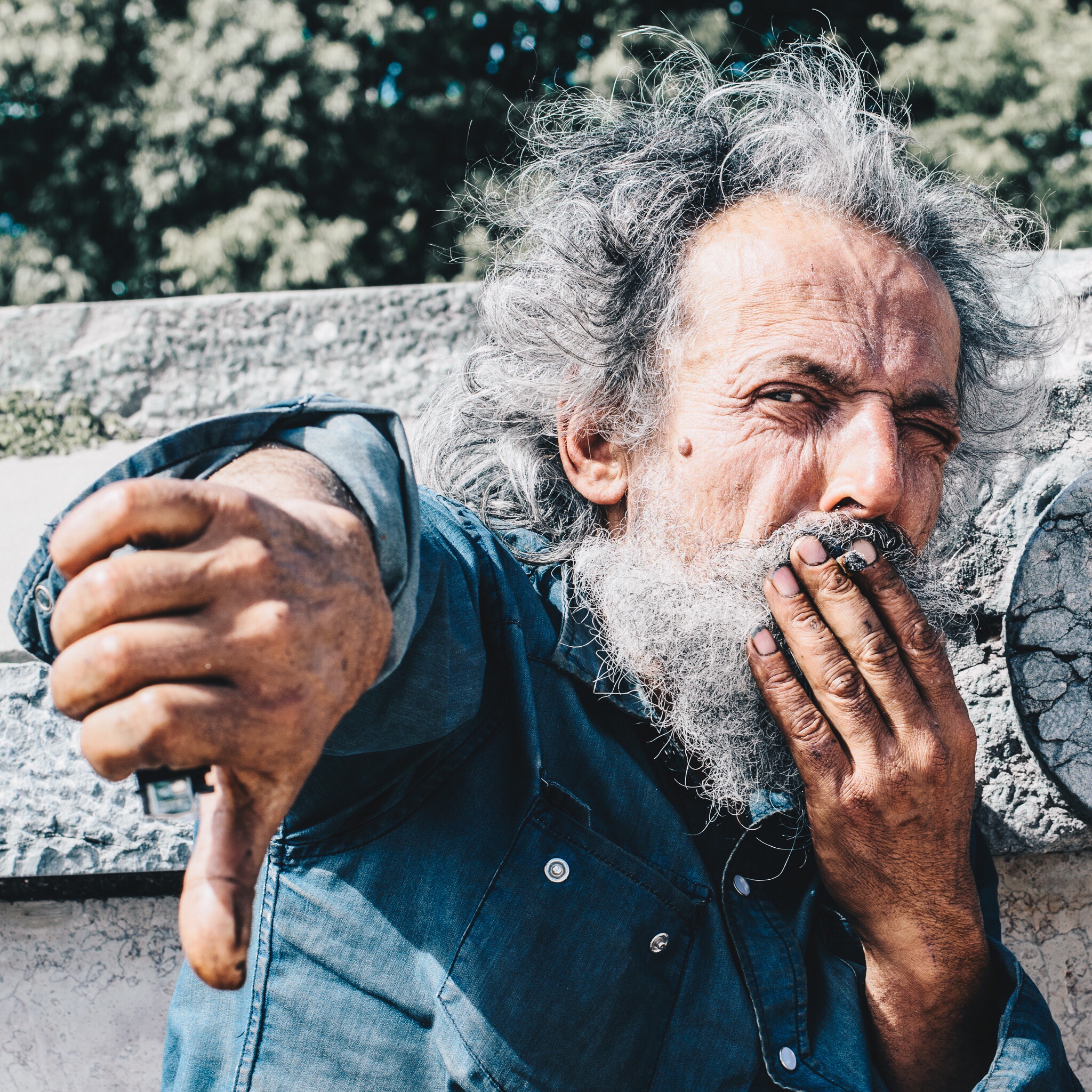 I tried it.
Many men use saw palmetto supplements to reduce prostate enlargement, and to help manage urinary tract problems. So, does it work? Researchers from Harvard's Massachusetts General Hospital discovered that those who took saw palmetto (320 milligrams per day) for 72 weeks had no improvement in urinary tract problems, as compared to those who took a placebo.
So what can we do to reduce prostate enlargement? Well, aging and obesity are among the biggest causes. The latter can trigger the release of insulin, a powerful anabolic hormone that can make men's prostate grow larger. So, watch the weight. And don't smoke cigarettes, drink alcohol no more than moderately, and try to eat more low-fat foods (ideally high in natural antioxidants: Think fruits and vegetables. I'm Dr. Michael Hunter.
👍 Follow me! Sign up below. You can explore my newer blog here: Wellness! Thank you.
_________________________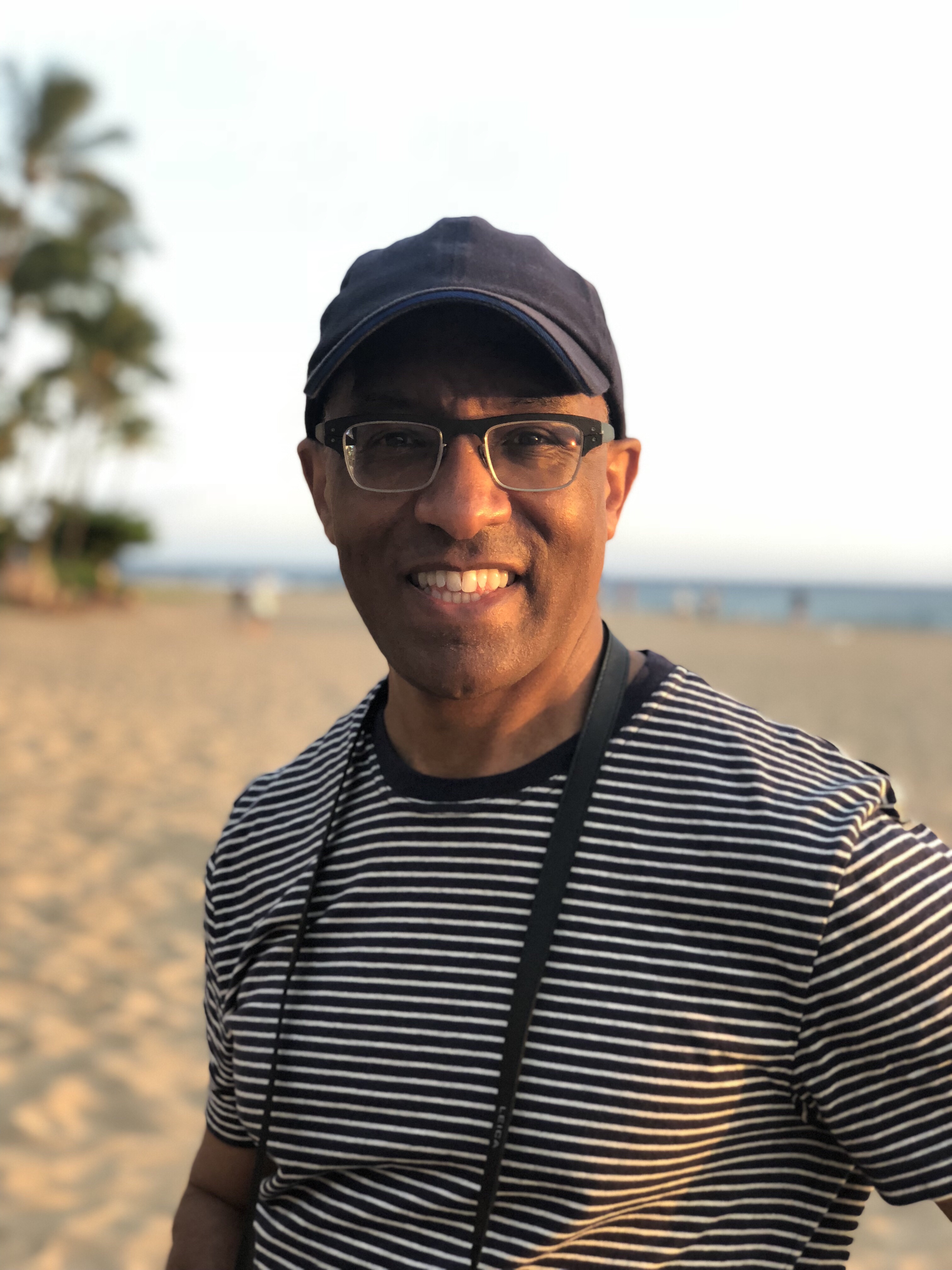 I received an undergraduate degree from Harvard, a medical degree from Yale, and completed a residency in radiation oncology at the University of Pennsylvania. I have been blessed to be named a "top doctor" in Seattle Magazine, US News & World Report, Seattle Metropolitan Magazine, 425 Magazine, and WA magazine. On multiple occasions, readers of the Kirkland Advertiser have voted me the top doctor (in any field) in the region. I help individuals with cancer at Evergreen Hospital, just outside Seattle. And now the small print: Any information provided herein is not to serve as a substitute for the good judgment of your valued health care provider. Thank you.
Journal American Medical Association, 306: 1344=1351.