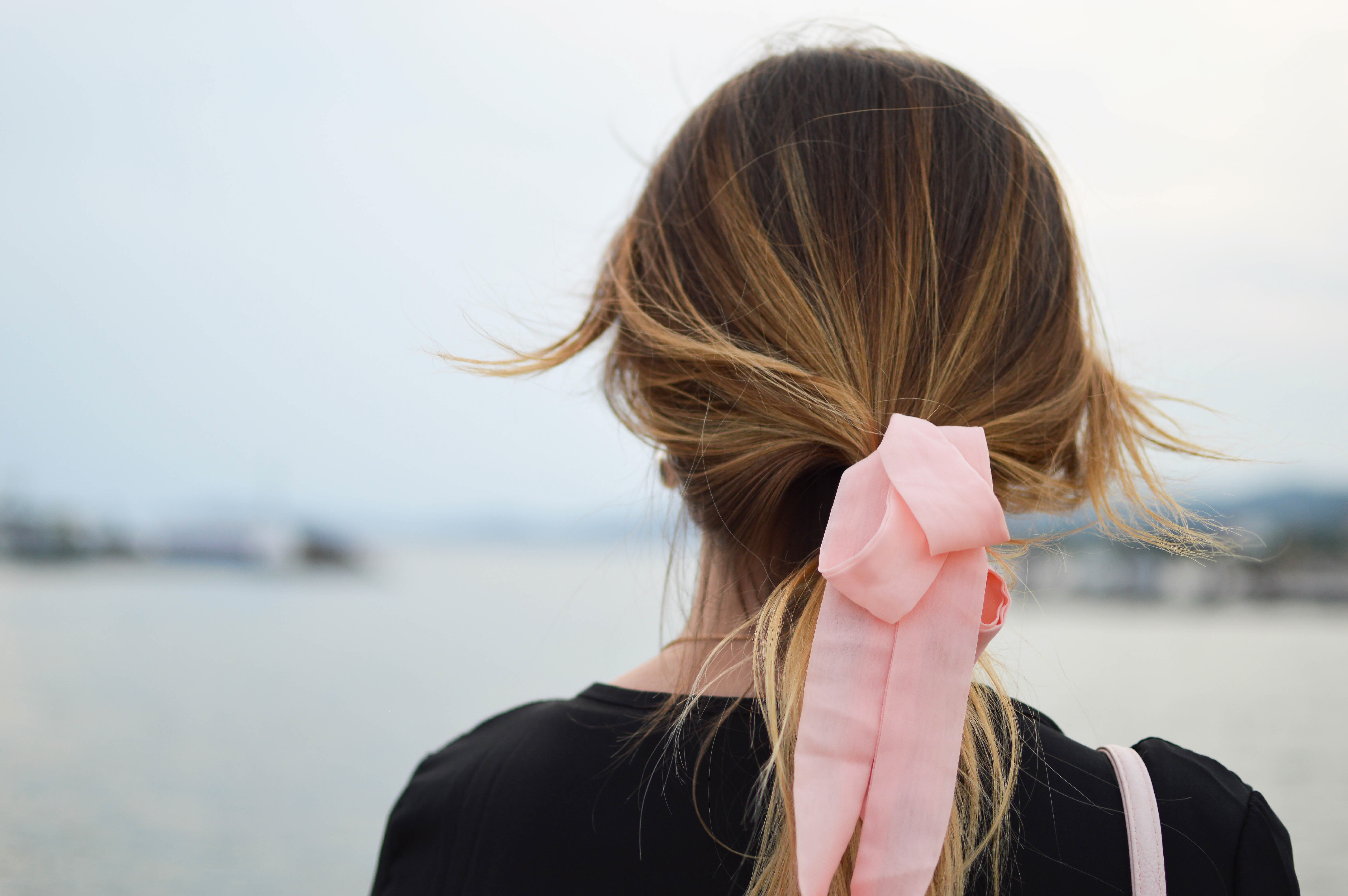 Today's brief missive is directed at those who have a "pre-cancer" of the breast; more specifically, we ask Can use a lower dose of a drug (tamoxifen) for those with non-invasive breast cancers such as ductal carcinoma in situ (DCIS), lobular carcinoma in situ (LCIS), and atypical ductal hyperplasia (ADH)?
Non-invasive Breast Cancer
Daily use of low-dose (5 mg) tamoxifen (multiple brands) for a shorter-than-usual treatment period (3 years) for patients with ductal carcinoma in situ (DCIS) and other forms of noninvasive breast cancer halved the recurrence of new breast cancer events in comparison with placebo, a new Italian study (TAM-01 clinical trial) indicates.
Tamoxifen is typically prescribed post surgery at a dosage of 20 mg/day for 5 years for DCIS and these other conditions, said lead study author Andrea De Censi, MD, of the National Hospital EO Ospedali Galliera – SC Oncologia Medica in Genoa, Italy.
Tamoxifen was developed in the 1960s, but the minimal effective dose has never been established, he said during a press briefing here at San Antonio Breast Cancer Symposium (SABCS) 2018, where the study was presented.
De Censi and colleagues hypothesized that a reduced dose and a shorter duration would be effective. That idea was based on a 2003 study from this same Italian group, which showed that 5 mg of tamoxifen was comparable to 20 mg in reducing breast cancer proliferation, as measured by Ki-67 level.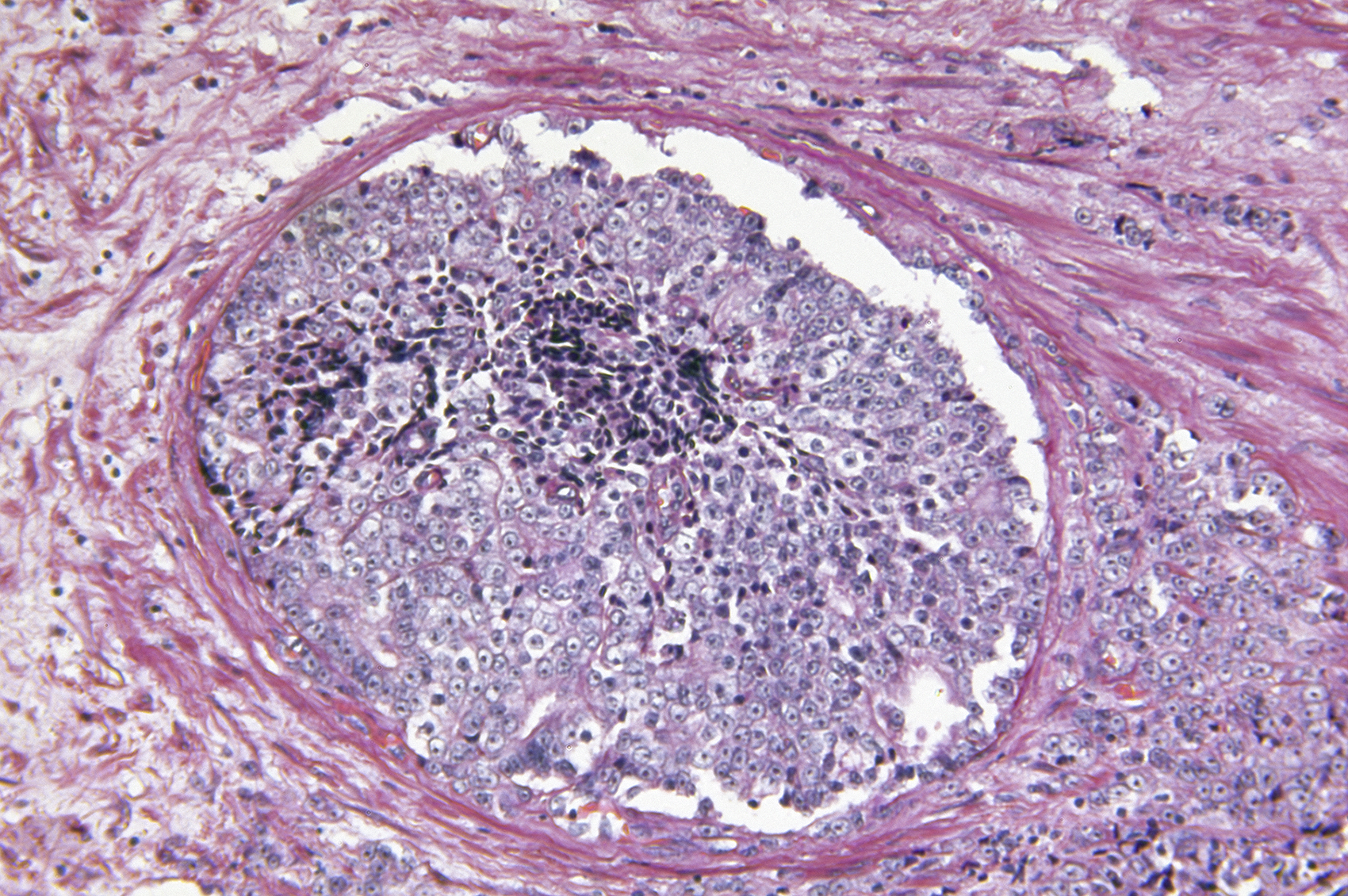 Lower Dose Tamoxifen Pills
In the new 500-patient trial, 5.5% patients in the low-dose tamoxifen arm (n = 14 of 253) had either experienced disesase recurrence or had new disease, including invasive disease, compared with 11.3% in the placebo arm (n = 28 of 247). The median follow-up was 5.1 years.
With the low dose, rates of occurrence of two worrisome side effects of tamoxifen — endometrial cancer (which is rare), and deep vein thrombosis (DVT)/pulmonary embolism (PE) — were not different from the rate seen among the patients taking placebo, reported De Censi. Menopausal symptoms, the other common side effect, were not worsened, with the exception of hot flashes, in which the drug had a borderline effect.
But…
Prescribing low-dose tamoxifen involves a twist, De Censi explained. A 5-mg pill is not currently available, so patients need to take a 10-mg pill every other day. In a press statement at the meeting, De Censi said that the new results are "practice changing."
"Tamoxifen 10 mg every other day is applicable in practice [starting] from tomorrow," he told reporters.
Added the conference session moderator: "Looking at these data, especially for the ADH and LCIS patients, I would definitely give lower doses of tamoxifen," she said, explaining that the data were most compelling for those two groups.
I'm Dr. Michael Hunter. I'm Dr. Hunter and I thank you for joining me today. Please click the Wellness! title above to explore more. Thank you.
Come over to my new Wellness! blog: Wellness!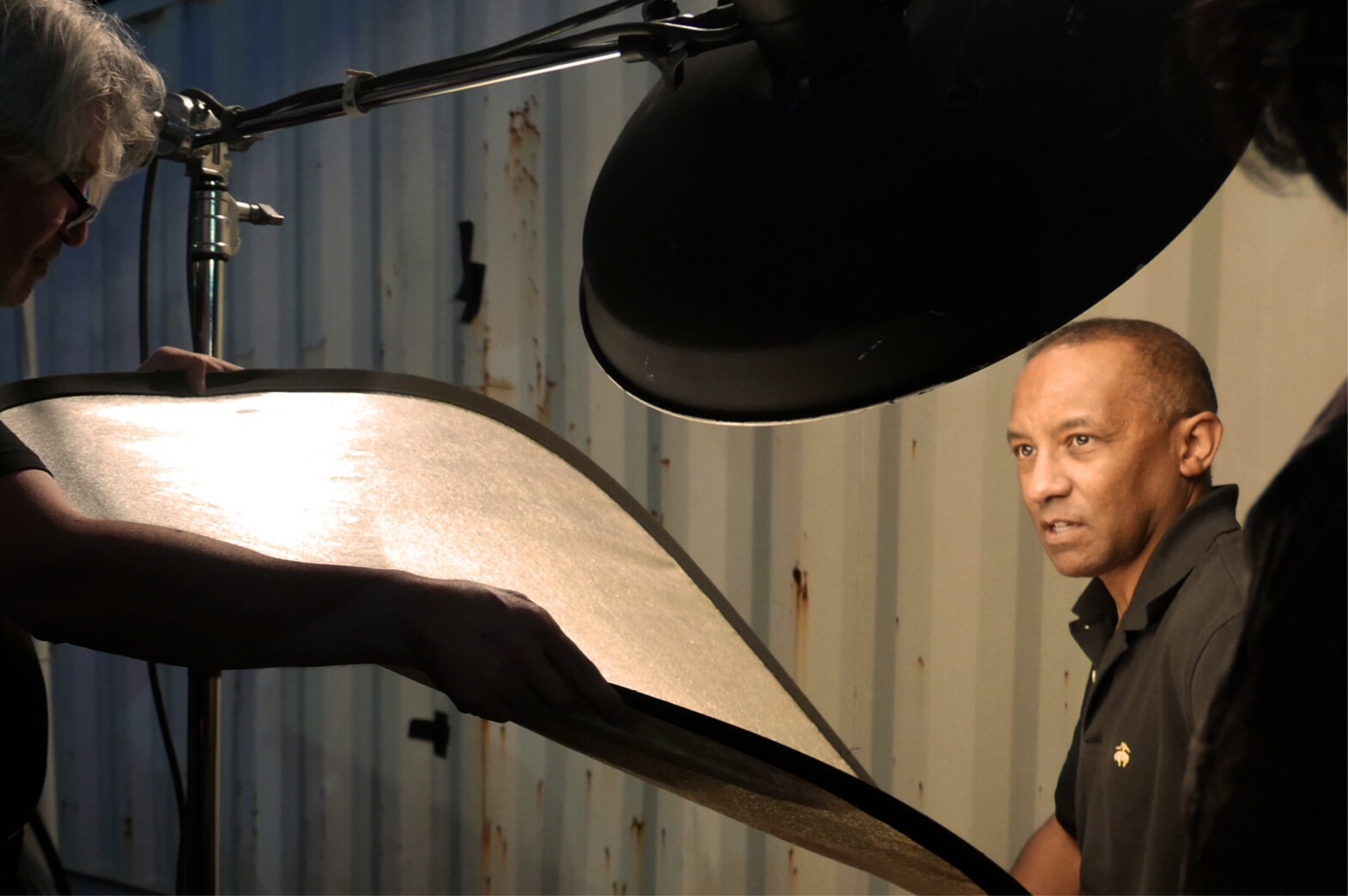 I received an undergraduate degree from Harvard, a medical degree from Yale, and completed a residency in radiation oncology at the University of Pennsylvania. I have been blessed to be named a "top doctor" in Seattle Magazine, US News & World Report, Seattle Metropolitan Magazine, 425 Magazine, and WA magazine. On multiple occasions, readers of the Kirkland Advertiser have voted me the top doctor (in any field) in the region. I help individuals with cancer at Evergreen Hospital, just outside Seattle. And now the small print: Any information provided herein is not to serve as a individualized advice, and I encourage you to check in with a valued health care provider. Thank you.
👍 Follow me! Sign up below. Or explore more of this blog here: Wellness! Thank you.