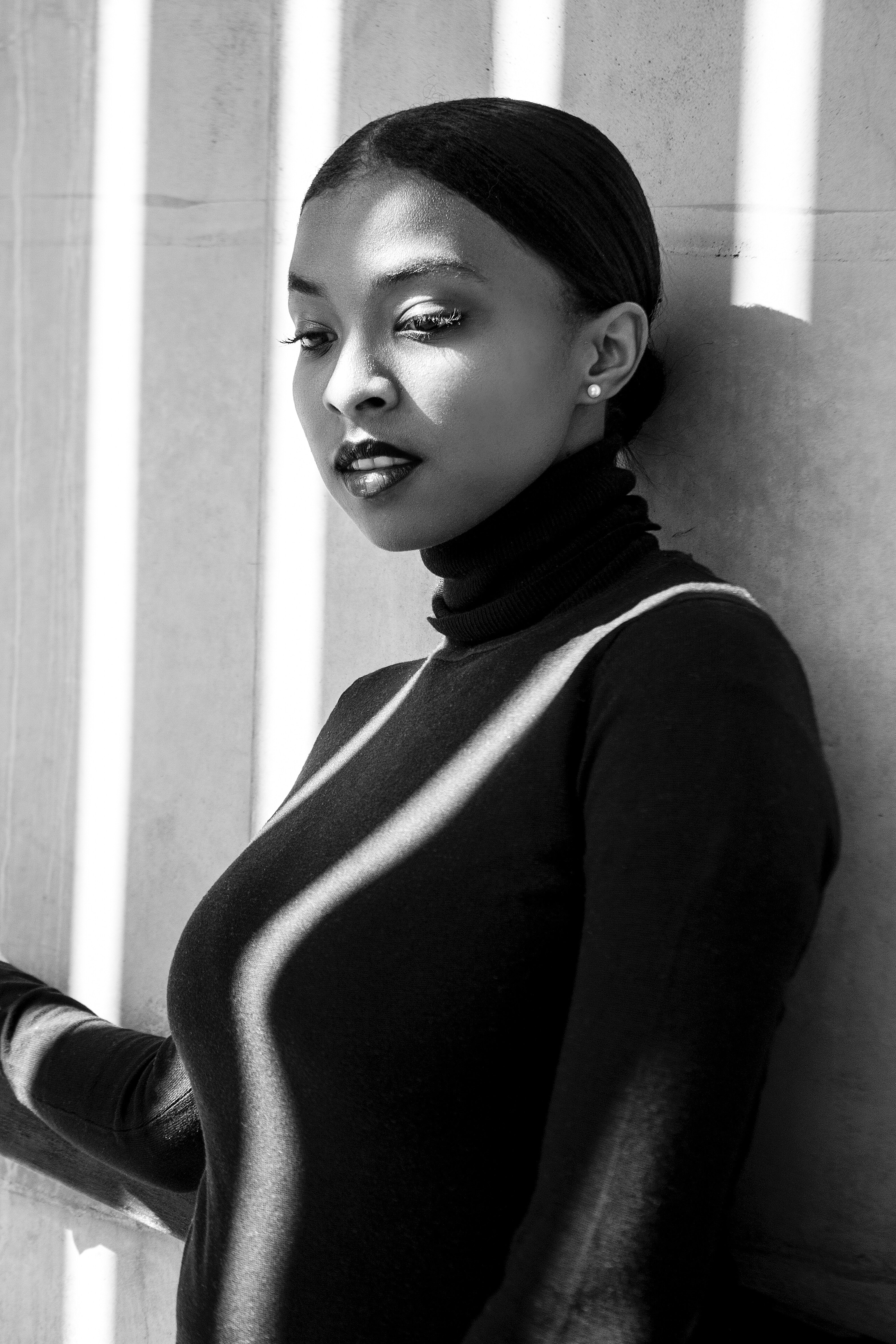 I hope you are having a great day. Here in Seattle, we are looking at sunny and a temperature of 71F (22C). While we have largely focused on wellness (including musings on the benefits of meditation and of sex), today I want to talk a bit about a recent study from researchers from the University of California, San Diego (USA). I am often asked about vitamins and cancer risk reduction, and to be frank, most studies have not shown a benefit to taking vitamins, at least with respect to cancer risk reduction; here, I am a big advocate of getting our cancer-fighting nutrients through diet.
A lower risk of breast cancer is found among older women who have greater levels of vitamin D, according to a study from the University of California, San Diego.
While the study doesn't prove cause and effect, it's the latest among many that find those with higher levels of vitamin D have lower risks of various diseases. It was recently published in the journal PLOS ONE, and can be found at j.mp/vitdbcancer.
Women with the highest levels of vitamin D in the blood had 20 percent of breast cancer risk as those with the lowest levels.
Researchers used data from two randomized clinical trials with a total of 3,325 participants, and another study with 1,713 participants. All participants were women 55 and older. Their blood was examined between 2002 and 2017 for the main form of vitamin D in the blood. 25(OH)D. This was correlated with any diagnosis of breast cancer.
Over the course of the studies, 77 new cases of breast cancer were diagnosed. Participants with blood levels above 60 nanograms per milliliter had just 20 percent of the risk, compared to those those with less than 20 ng/ml.
But…
The official recommended level of vitamin D is set at 20 ng/ml by the National Academy of Medicine, an advisory body to the president and Congress on health issues. The issue remains hotly debated, in part because the evidence at this point is mostly associational, not causal.
"Increasing vitamin D blood levels substantially above 20 ng/ml appears to be important for the prevention of breast cancer," co-author Sharon McDonnell, an epidemiologist and biostatistician for GrassrootsHealth, said in a statement.
Garland said the study was limited to postmenopausal breast cancer, and mainly included white women. So more research is needed on whether high vitamin D levels might protect against premenopausal breast cancer, including other ethnic groups,
To reach the recommended blood level of vitamin D, Garland said daily supplements of 4,000 to 6,000 international units are required. This can also be achieved at low latitudes, such as in Southern California, by wearing minimal clothing in the sun for 10 to 15 minutes per day.
The National Academy of Medicine recommends 400 IU of vitamin D3 daily for infants; 600 IU for those 1 to 70 years, and 800 IU for those over 70.
Other studies have examined the correlation of various diseases with exposure to sunshine, which the body uses to produce vitamin D. The studies found lower incidences of various diseases with lower latitudes, and higher levels at higher levels. When charted, this association produces a curve that's called the "vitamin D smile."
Not So Fast…
Now, should you run out and start taking a ton of vitamin D? We have no evidence that doing so will reduce your risk of breast cancer. Everything in moderation. For me, that means a sojourn to Hawaii in February, as we can make 5,000 IU in 10 to 15 minutes of "reasonable" sun: That means 8 to 10 in the morning, after 4 in the afternoon. No sunburns, please! I'm Dr. Michael Hunter, and I thank you for letting me ramble a bit on this sunny and glorious Seattle Tuesday!
👍 Follow me! Sign up below. Thank you.
_________________________
I received an undergraduate degree from Harvard, a medical degree from Yale, and completed a residency in radiation oncology at the University of Pennsylvania. I have been blessed to be named a "top doctor" in Seattle Magazine, US News & World Report, Seattle Metropolitan Magazine, 425 Magazine, and WA magazine. On multiple occasions, readers of the Kirkland Advertiser have voted me the top doctor (in any field) in the region. I help individuals with cancer at Evergreen Hospital, outside Seattle. Any information provided herein is not to serve as a substitute for the good judgment of your valued health care provider. Thank you.
References