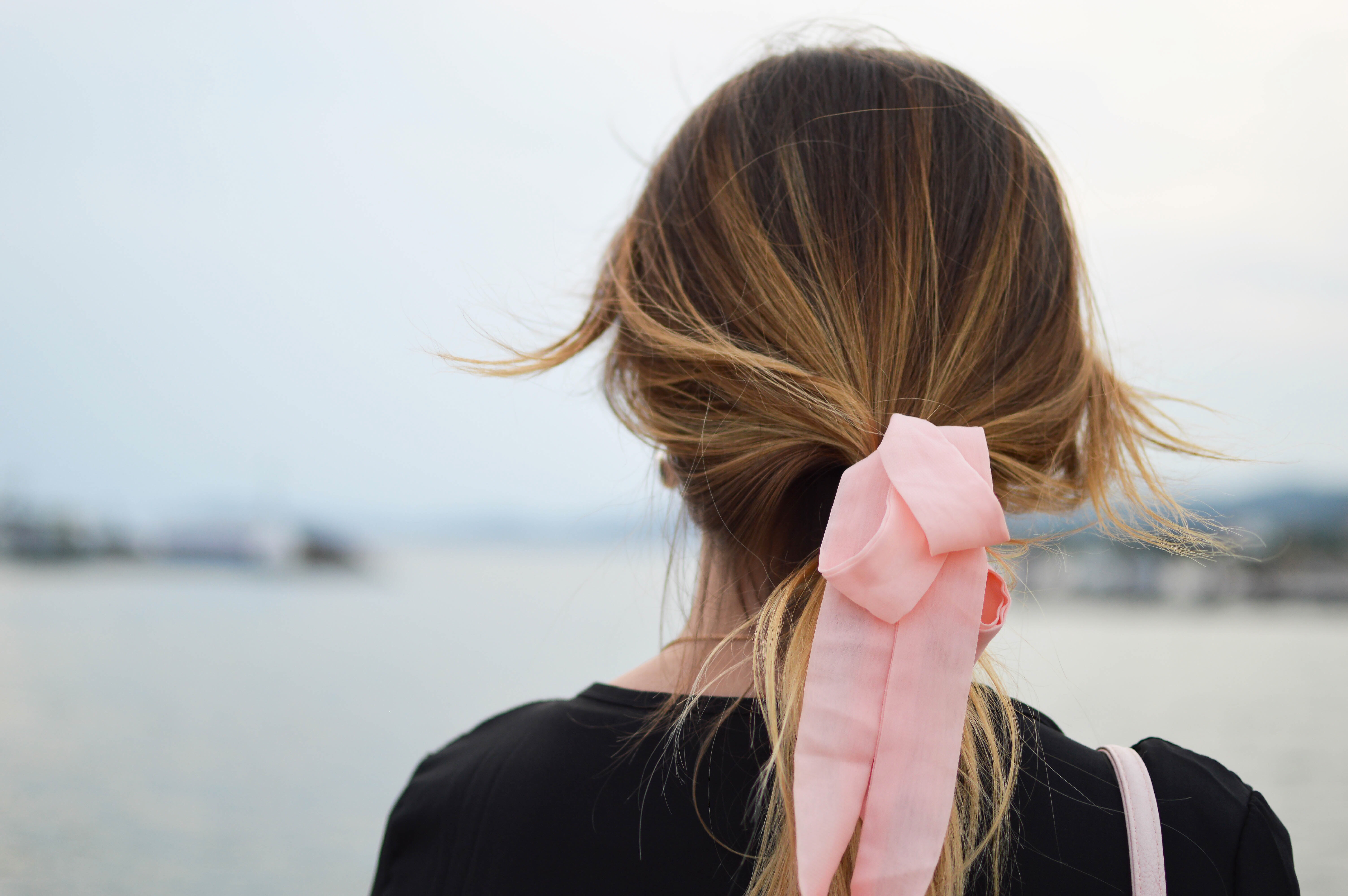 Today, I wanted to chat less about wellness, and turn to breast cancer; more specifically, to a generally favorable type driven by estrogen. Why might some patients with this entity relapse, while most do not?
A large genomic analysis has linked certain DNA mutations to a high risk of relapse in estrogen receptor positive breast cancer, while other mutations were associated with better outcomes, according to researchers from Washington University School of Medicine in St. Louis, the Baylor College of Medicine and the University of British Columbia. The study appears Sept. 4 in the journal Nature Communications.
Why might this finding be important? The knowledge could help predict which patients are most likely to have their cancer return and spread, and could help guide treatment decisions. It also opens the door to developing more aggressive treatments for patients with the newly identified high-risk mutations.
The researchers analyzed tumor samples from more than 2,500 patients with estrogen receptor positive breast cancer, one of the most common forms of the disease. These cancer cells have receptors that bind to the hormone estrogen in the nucleus of the cell and drive tumor growth.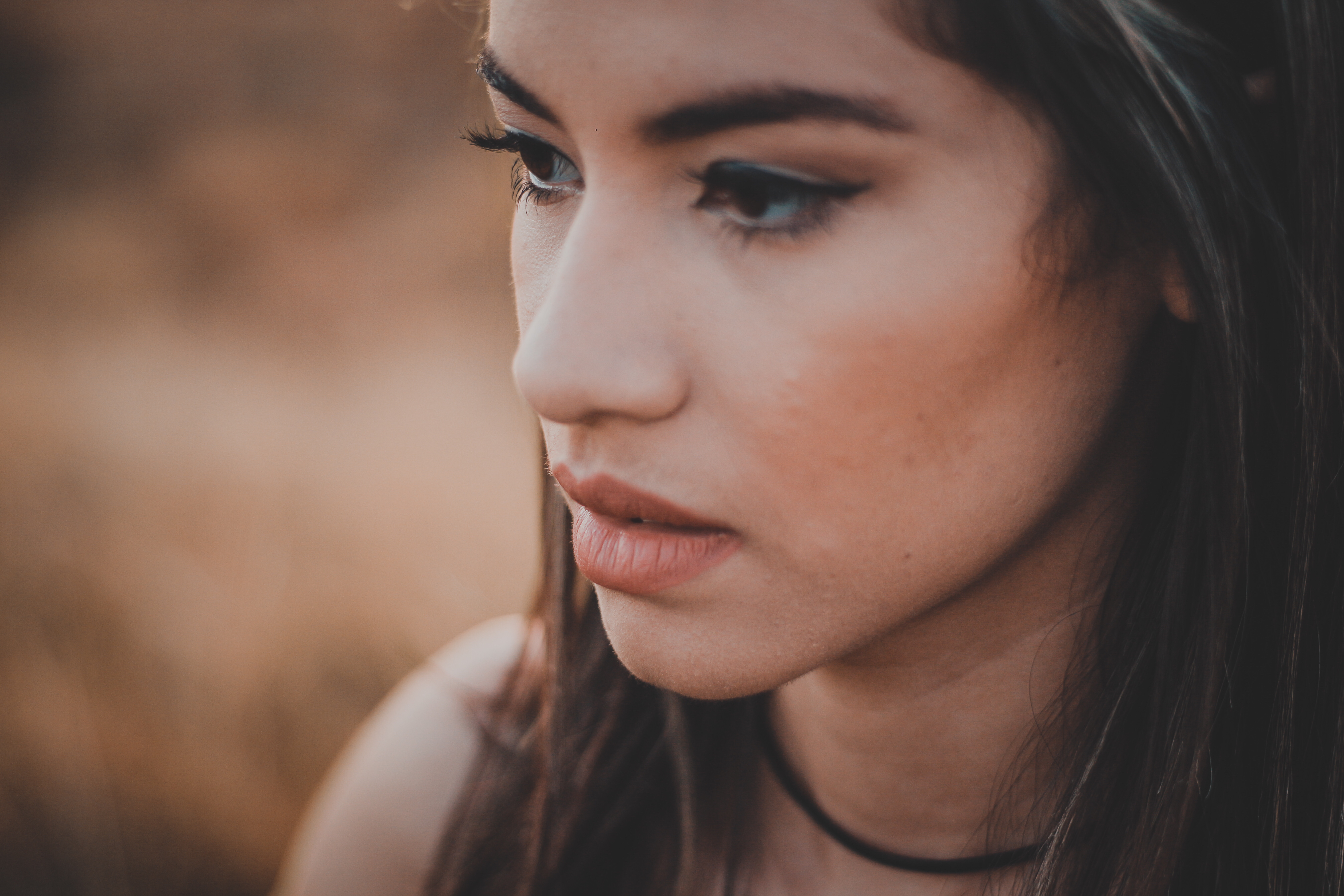 Management options
Estrogen receptor positive (ER +) breast cancer patients have a number of treatment options that block the estrogen receptor to stop tumor growth. Such hormonal therapies are effective and less toxic than traditional chemotherapy and radiation. But some tumors develop resistance to these treatments, mutating in ways that fuel growth independent of the presence of estrogen. These types of mutations are of great interest because they are responsible for the majority of deaths due to breast cancer.
Why recurrence?
The new study confirmed past work showing that relatively common mutations in genes called MAP3K1 and TP53 had opposite effects on tumor aggressiveness. Patients with MAP3K1 mutations did well, while those with TP53 mutations were likely to have a recurrence. The study also identified three genes — DDR1, PIK3R1 and NF1 — with relatively uncommon mutations that were associated with cancer recurrence and spreading.
Going forward, these genes will likely be included in gene panel tests, particularly when clinical trials are developed that target these mutations. Scientists now have enough healthy genomes sequenced to be able to compare, on a broad population level, normal genomes to cancer genomes and use big data bioinformatics methods to pull out the mutations likely to be driving cancer, even in old samples that can't be directly compared with healthy DNA from the same patient. This study illustrates that continuing breast cancer gene sequencing may yield information that may help with establishing prognosis, and give us new targets for treatment. I'm Dr. Michael Hunter.
👍 Follow me! Sign up below. Or explore more of this blog here: Wellness! Thank you.
_________________________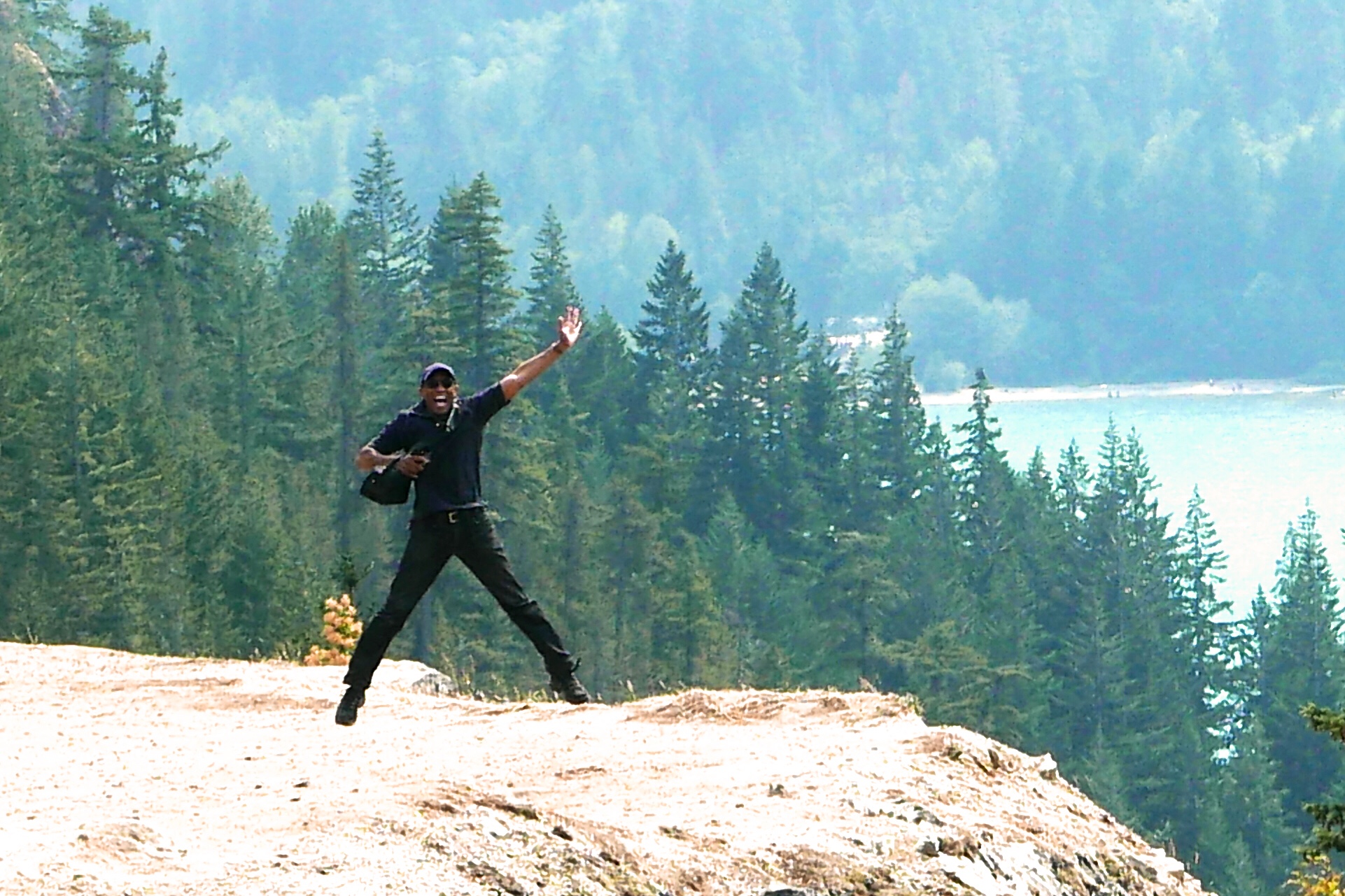 I received an undergraduate degree from Harvard, a medical degree from Yale, and completed a residency in radiation oncology at the University of Pennsylvania. I have been blessed to be named a "top doctor" in Seattle Magazine, US News & World Report, Seattle Metropolitan Magazine, 425 Magazine, and WA magazine. On multiple occasions, readers of the Kirkland Advertiser have voted me the top doctor (in any field) in the region. I help individuals with cancer at Evergreen Hospital, just outside Seattle. And now the small print: Any information provided herein is not to serve as a individualized advice, and I encourage you to check in with a valued health care provider.
_________________________
https://www.sciencedaily.com/releases/2018/09/180904114708.htm