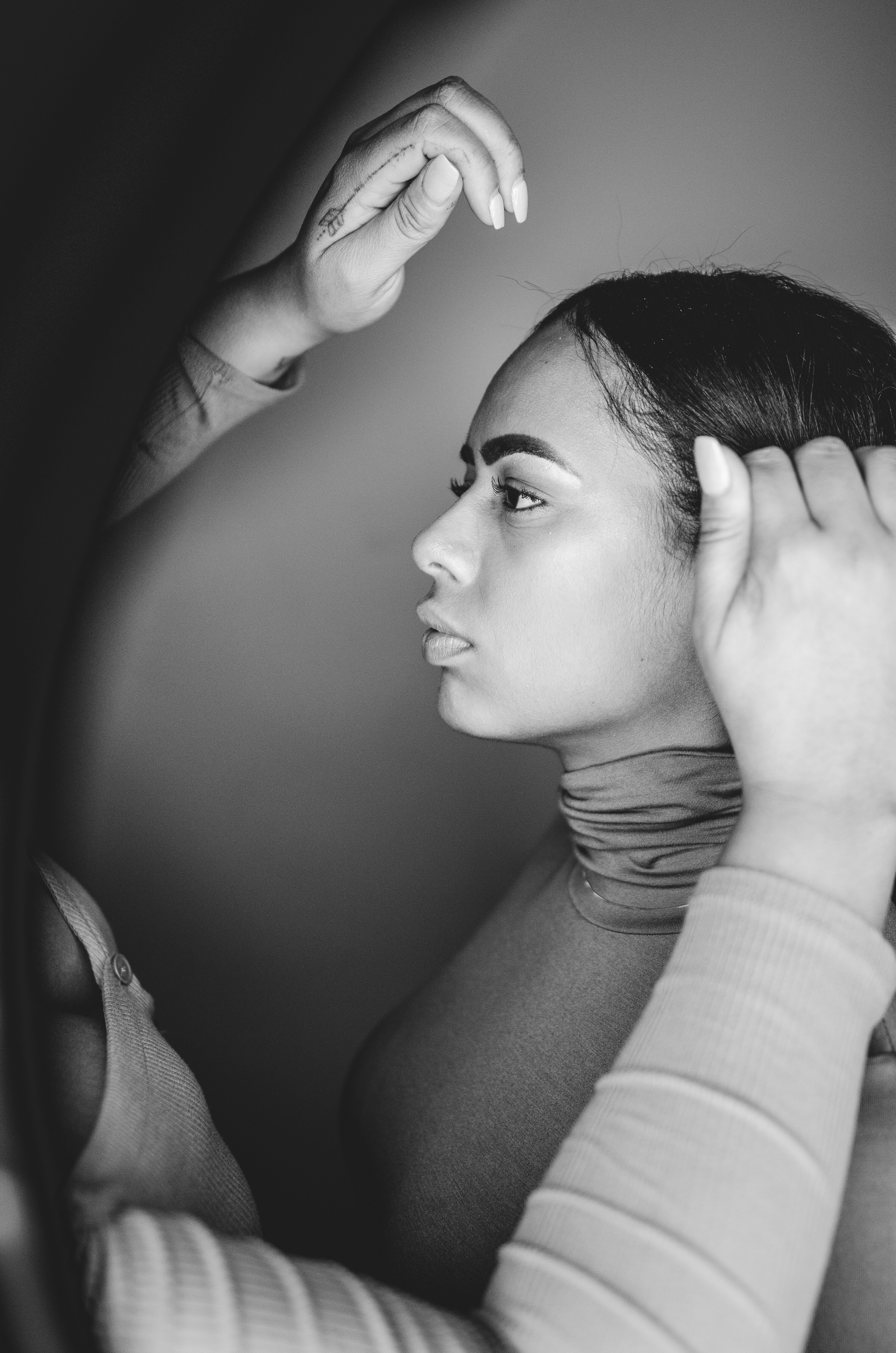 I recently blogged about male pattern baldness (Click here to learn more: Male Pattern Baldness). Today, we turn to hair loss among women. Many of my patients who have had chemotherapy for breast cancer experience hair loss. But what about endocrine therapy such as tamoxifen or aromatase inhibitor pills? There is relatively little data looking at this issue. Now comes a retrospective study from a single cancer hospital in the USA, published in JAMA Dermatol 2018 April 11.
Scope of the Problem: Alopecia (hair loss) resulted from aromatase inhibitors and tamoxifen in 67 percent and 33 percent of patients. The pattern of hair loss resembles androgenic ("male hormone") alopecia, including increased shedding and shorter, finer, sparse hairs.
Researchers identified 112 a women with alopecia who had received endocrine therapy in the form of tamoxifen or the so-called aromatase inhibitors (anastrazole, letrozole, and exemestane are examples), but not chemotherapy for breast cancer. The investigators asked whether 5% minoxidil applied to the scalp could help with hair loss from endocrine therapy. Here are the authors' findings:
1) Alopecia negatively affected quality of life; and 2) Topical minoxidil resulted in moderate or significant improvement in 80 percent of those who tried it.
My Take: This study confirms the emotional impact of hair loss on patients with breast cancer who received endocrine therapy. It also provides genuine hope (in the form of the topical drug minoxidil) in the management of this condition. Affected patients may wish to discuss this option with their doctor. I'm Dr. Michael Hunter, and I thank you for joining me today.
_________________________
I received an undergraduate degree from Harvard, a medical degree from Yale, and completed a residency in radiation oncology at the University of Pennsylvania. I have been blessed to be named a "top doctor" in Seattle Magazine, US News & World Report, Seattle Metropolitan Magazine, 425 Magazine, and WA magazine. Readers of the Kirkland Advertiser have voted me the top doctor (in any field) in the region. I help individuals with cancer at Evergreen Hospital, outside Seattle.
Any information provided herein is not to serve as a substitute for the good judgment of your valued health care provider.