First, I ask that you consider following me at my newer blog: Wellness! 👍
If perchance you (or someone about whom you care) is found to have a cancer of the oropharynx (tonsils, base of tongue or posterior pharyngeal wall), options for management may include surgery (with or without radiation and/or chemotherapy) or radiation and chemotherapy in combination. Guidelines for management suggest that the chemotherapy consist of either a drug called cisplatin or a newer drug known as cetuximab. The treatment landscape may change now that we have such excellent results with head and neck cancer that is associated with the human papilloma virus, or HPV. We recently got evidence providing information that can help you choose which drug to use.
Researchers recently offered (in a press release from the National Cancer Institute) the results from an interim analysis of a clinical trial of patients with human papilloma virus (HPV)-positive oropharyngeal cancer:
At a median follow-up of 4.5 years) there was a lower overall survival for those treated with cetuximab plus radiation therapy versus those who received cisplatin plus radiation therapy (the latter being the the gold standard treatment) for HPV-positive oropharynx cancer.
The phase 3 trial was designed to evaluate whether use of cetuximab plus radiation could lead to fewer toxic side effects than cisplatin plus radiation, without compromising survival outcomes.
A total of 849 patients with HPV-positive oropharyngeal cancer were included, and randomized to receive radiation plus cetuximab or cisplatin. The primary end point was to confirm whether substituting cetuximab plus radiation for cisplatin plus radiation would result in comparable overall survival, reduced toxicity, and improved, enduring quality of life. There were 3 interim analyses planned for the study.
Side effects
The rates of grade 3 to 5 adverse events were similar across both study arms, but toxic side effects were differed—kidney toxicity, hearing loss, and bone marrow suppression were more common in the cisplatin arm versus the cetuximab arm, whereas body rash was more common in the cetuximab arm versus the cisplatin.
My Take
Treatment de-escalation is a strong focus for cancer types with a good prognosis, such as HPV-positive oropharynx cancer. The current trial is the first randomized clinical trial specifically designed for patients with HPV-positive oropharyngeal cancer, and it establishes cisplatin with radiation as the standard of care. I look forward to seeing the full details fo this clinical trial at the American Society for Radiation Oncology (ASTRO) mAnnual Meeting this autumn. I'm Dr. Michael Hunter.
👍 Follow me at my newer blog. Tap here: Wellness! Thank you.
_________________________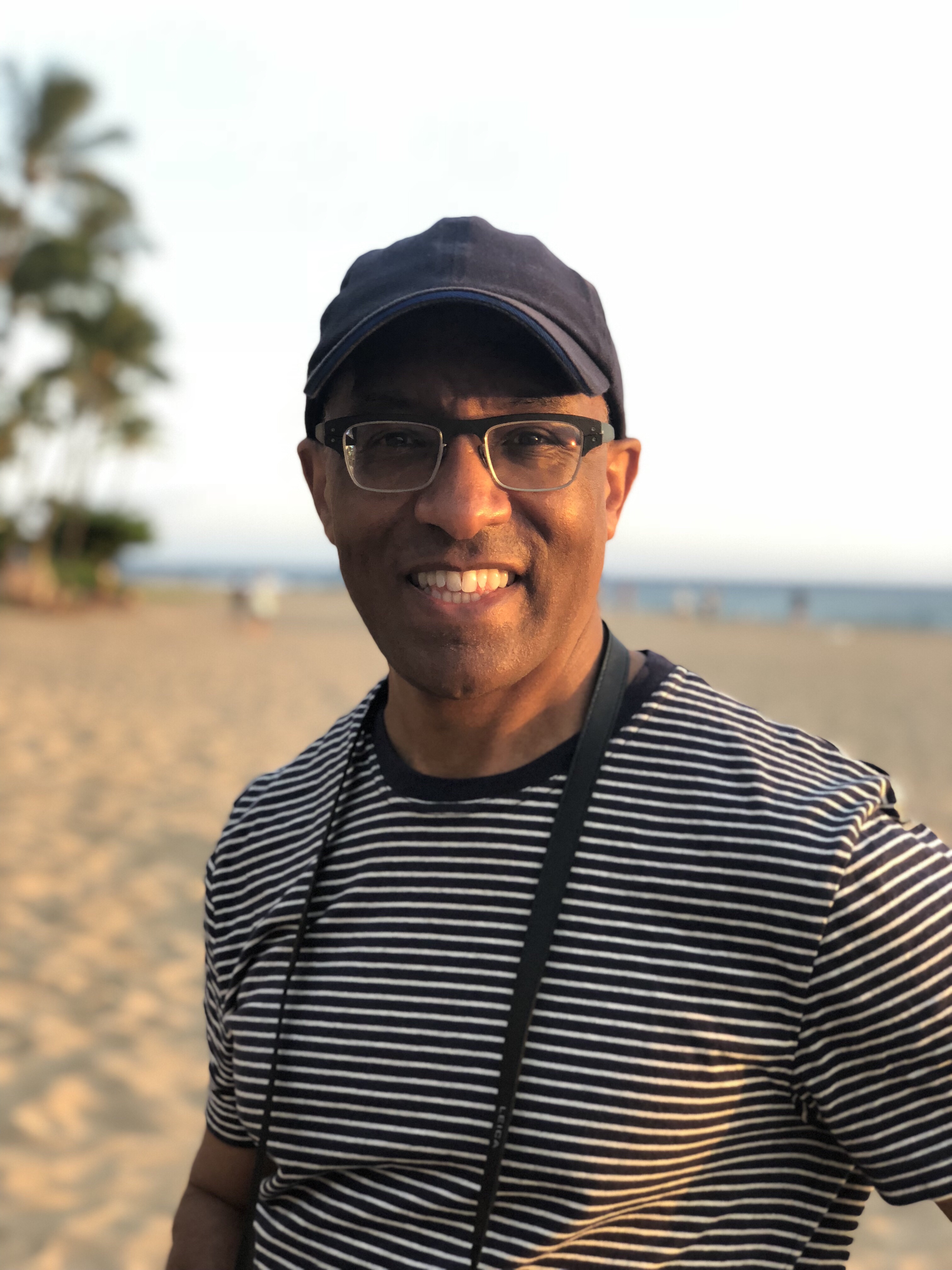 I received an undergraduate degree from Harvard, a medical degree from Yale, and completed a residency in radiation oncology at the University of Pennsylvania. I have been blessed to be named a "top doctor" in Seattle Magazine, US News & World Report, Seattle Metropolitan Magazine, 425 Magazine, and WA magazine. On multiple occasions, readers of the Kirkland Advertiser have voted me the top doctor (in any field) in the region. I help individuals with cancer at Evergreen Hospital, just outside Seattle. And now the small print: Any information provided herein is not to serve as a substitute for the good judgment of your valued health care provider. Thank you.