Metastatic lung cancer is not curable, but we have seen recent advances in the management of the disease. This is especially true in the realm of immunotherapy. Now comes more positive news: Those with limited spread of cancer (oligometastatic) non-small cell lung cancer appear to significantly benefit from ablation all of their disease sites surgery and/or high-dose radiation therapy (stereotactic ablative body radiation therapy, or radiosurgery). These ablative interventions are added after systemic therapy such as chemotherapy.
Patients with oligometastatic stage IV nonsmall cell lung cancer (NSCLC) have a great improvement in survival length associated with the addition of high-dose radiation therapy or surgery after upfront standard systemic therapy (chemotherapy or targeted therapy), according to new findings.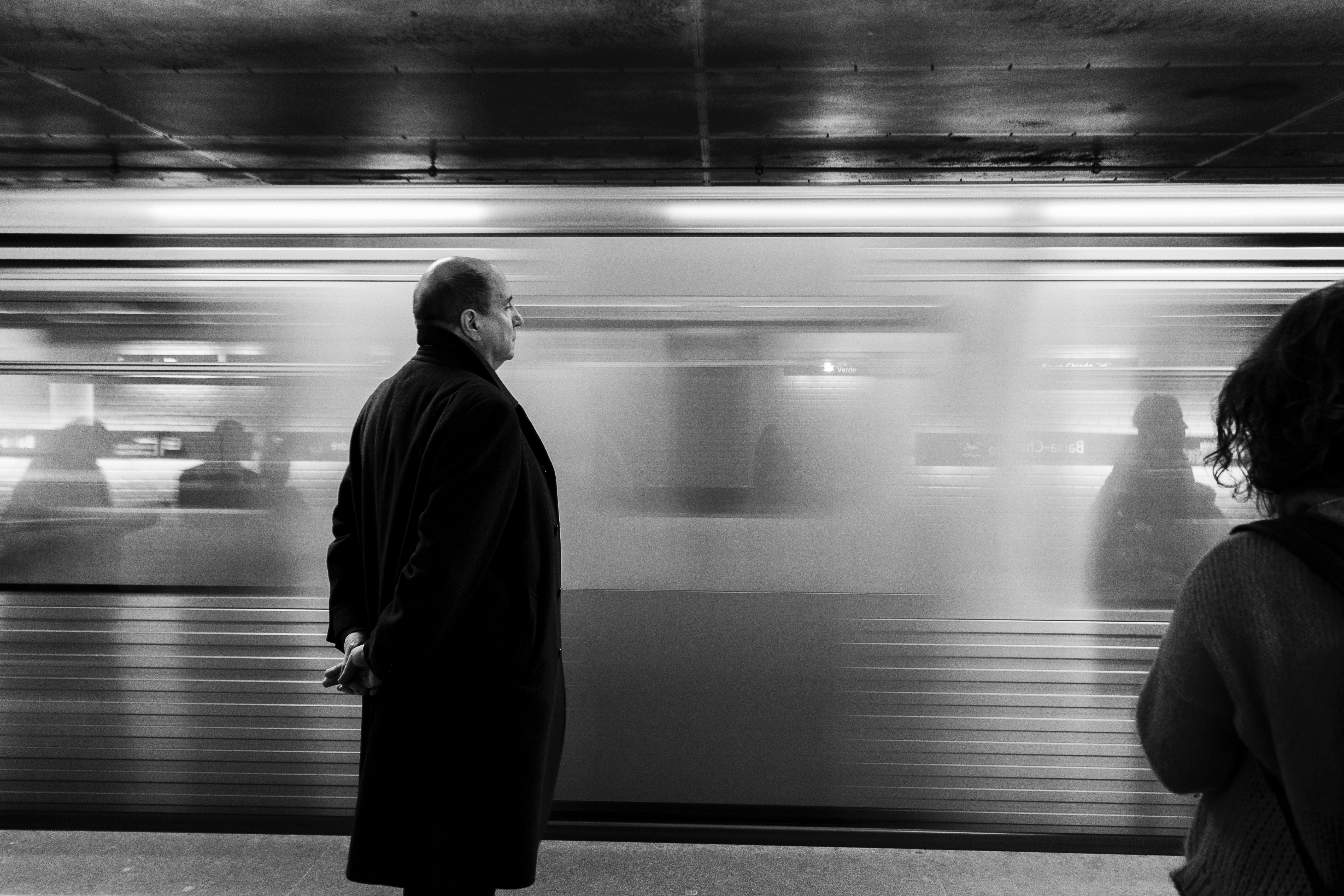 Big improvement in survival
Those who received radiation/surgery experienced a median overall survival rate of 41 months versus 17 months for patients who received standard maintenance therapy/observation. Progression-free survival, which was the study's primary outcome, was 14.2 months for those in the combination group, compared with 4.4 months for those who received standard management.
"With long-term follow-up, lung consolidative therapy (LCT) in patients with oligometastatic disease who do not progress after frontline systemic therapy have improved progression free survival," said lead author Daniel Gomez, MD, associate medical director of radiation oncology at the University of Texas MD Anderson Cancer Center in Houston. "It is also associated with an improvement in overall survival.
Gomez presented his findings at the American Society for Radiation Oncology (ASTRO) 2018 Annual Meeting.
My take
While the study is small, with only 49 patients (among three institutions), it is extraordinarily provocative. Patients with 3 or fewer metastases who had systemic therapy, such as chemotherapy or mutation-targeting drugs) were randomized to destroying all sites of disease with surgery or radiosurgery. This newer aggressive approach led to significant improvements in survival, and may change how we manage limited Stage IV lung cancer. Historically, if a patient had distant spread of their cancer, systemic therapy such as chemotherapy was the usual approach.
One drawback of the study? It did not incorporate the newer, innovative systemic therapy known as immunotherapy. I think the theme of treating oligometastases (limited metastatic disease) will continue.
I invite you to explore more of this blog here: Wellness!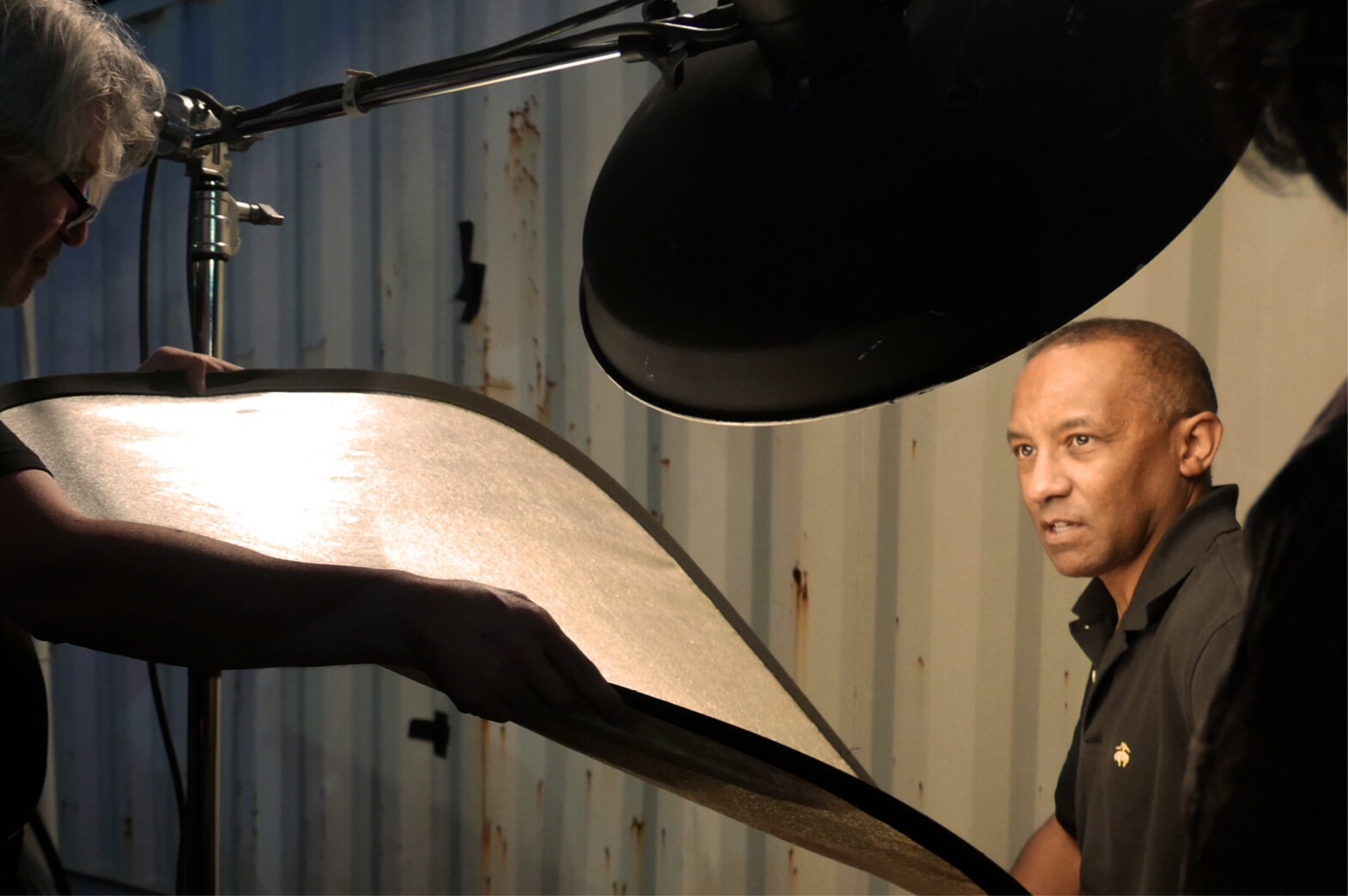 I received an undergraduate degree from Harvard, a medical degree from Yale, and completed a residency in radiation oncology at the University of Pennsylvania. I have been blessed to be named a "top doctor" in Seattle Magazine, US News & World Report, Seattle Metropolitan Magazine, 425 Magazine, and WA magazine. On multiple occasions, readers of the Kirkland Advertiser have voted me the top doctor (in any field) in the region. I help individuals with cancer at Evergreen Hospital, just outside Seattle. And now the small print: Any information provided herein is not to serve as a individualized advice, and I encourage you to check in with a valued health care provider. Thank you.
👍 Follow me! Sign up below. Or explore more of this blog here: Wellness! Thank you.
This study was jointly funded by the MD Anderson Lung Cancer Priority Fund, MD Anderson Cancer Center Moon Shot Initiative, Cancer Center Support (Core), National Cancer Institute, and National Institutes of Health. Rosenzweig has reported no relevant financial relationships. Gomez has reported relationships with Merck, Varian, Elekta, Driver Oncology, US Oncology, Bristol-Myers Squib, AstraZeneca, and RefleXion.
Annual Meeting of the American Society for Radiation Oncology (ASTRO) 2018. Abstract LBA 3. Presented October 21, 2018.