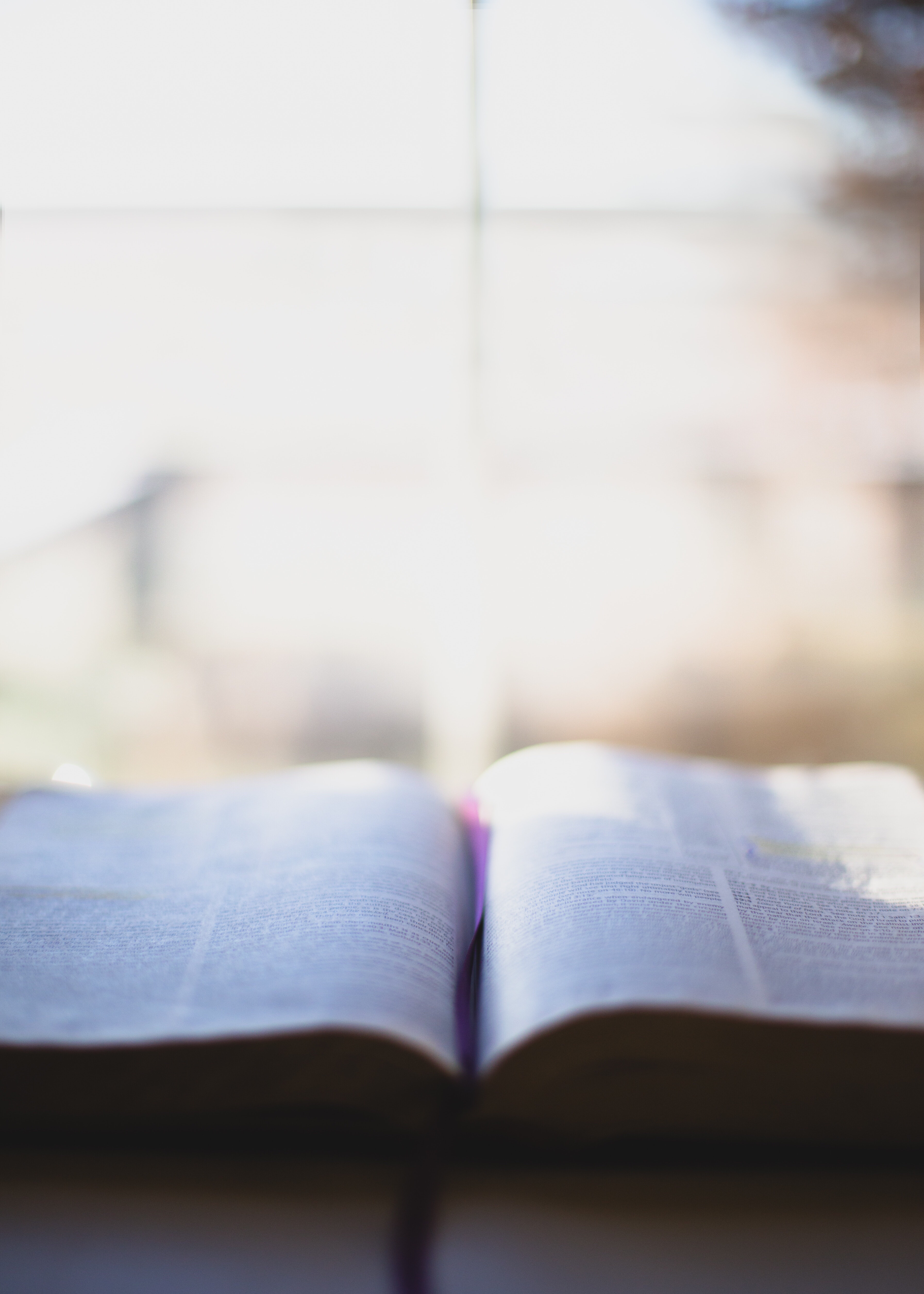 As a young man, I always carried a book. Everywhere. Truth be told, I still do. How I enjoyed reading about the weapon of choice for villains in Agatha Christie's mystery novels. Arsenic.
Arsenic Fights Leukemia
Well, it turns out that arsenic is now a key ingredient in the management of a type of blood cancer (acute promyelocytic leukemia (APL)), a cancer that until recently, was highly lethal. Researchers at Harvard discovered that oxidized arsenic, commonly known as arsenic trioxide (when paired with all-trans retinoic acid), can target a master cancer regulator protein called Pin1.
Not Just Leukemia
Now it gets interesting: The target of arsenic, Pin1 is highly expressed in 60 to 70 percent of common cancers. It promotes cancer cell growth, while simultaneously shutting down the cells' natural tumor suppressor mechanisms. The Harvard researchers discovered that the combination of arsenic and retinoic acid (a metabolite of vitamin A) works by successfully inhibiting cancer-driving pathways. The combination also appears to have some effectiveness in battling breast cancer that is not susceptible to hormone therapy (triple negative breast cancer, so-called because its growth is not supported by the hormones estrogen or progesterone, nor by the presence of too many HER2 receptors).
The Chinese Knew…
In Chinese traditional medicine, arsenic has been used for thousands of years. Its oxidized form is the active ingredient for a concoction the Chinese called "magic bullet. Now, this magic bullet works for a particular type of leukemia, curing up to 95 percent with the disease! While arsenic has activity against other cancers, the treatments for entities such as lung and liver cancer, the drug has significant toxicity at high doses, so there has been a reluctance to pursue its use.
But…
Previous epidemiological research is provocative: In some areas where water was very contaminated with high levels of arsenic, breast cancer mortality overall is reduced by roughly 50 percent. For people under the age of 70, breast-cancer mortality is reduced by roughly 70 percent.
Given the prominent role of the Pin-1 enzyme in the development and growth of many other kinds of cancers, the investigators believe that their research has exciting implications for treating a wide range of cancers—as long as the taboo around arsenic doesn't inhibit progress. I'm Dr.Michael Hunter.
👍 Follow me at my newer blog. Tap here: Wellness! Thank you.
_________________________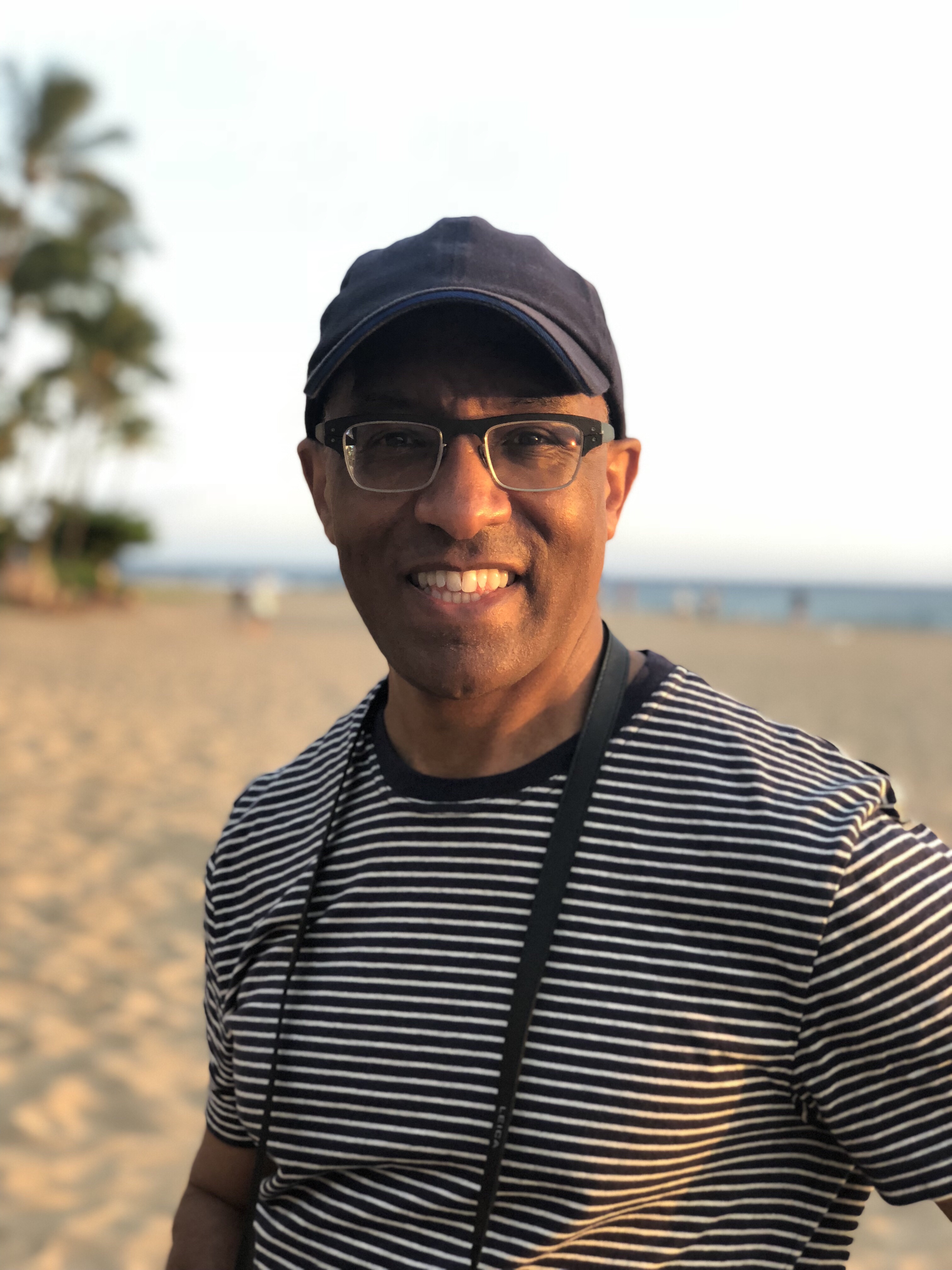 I received an undergraduate degree from Harvard, a medical degree from Yale, and completed a residency in radiation oncology at the University of Pennsylvania. I have been blessed to be named a "top doctor" in Seattle Magazine, US News & World Report, Seattle Metropolitan Magazine, 425 Magazine, and WA magazine. On multiple occasions, readers of the Kirkland Advertiser have voted me the top doctor (in any field) in the region. I help individuals with cancer at Evergreen Hospital, just outside Seattle. And now the small print: Any information provided herein is not to serve as a substitute for the good judgment of your valued health care provider. Thank you.
https://www.harvardmagazine.com/2018/08/arsenic-used-to-fight-cancer?utm_source=Harvard+Magazine+eNews&utm_campaign=7f5b32cb6e-EMAIL_CAMPAIGN_2018_08_09_06_37&utm_medium=email&utm_term=0_d59fecc95b-7f5b32cb6e-85086237