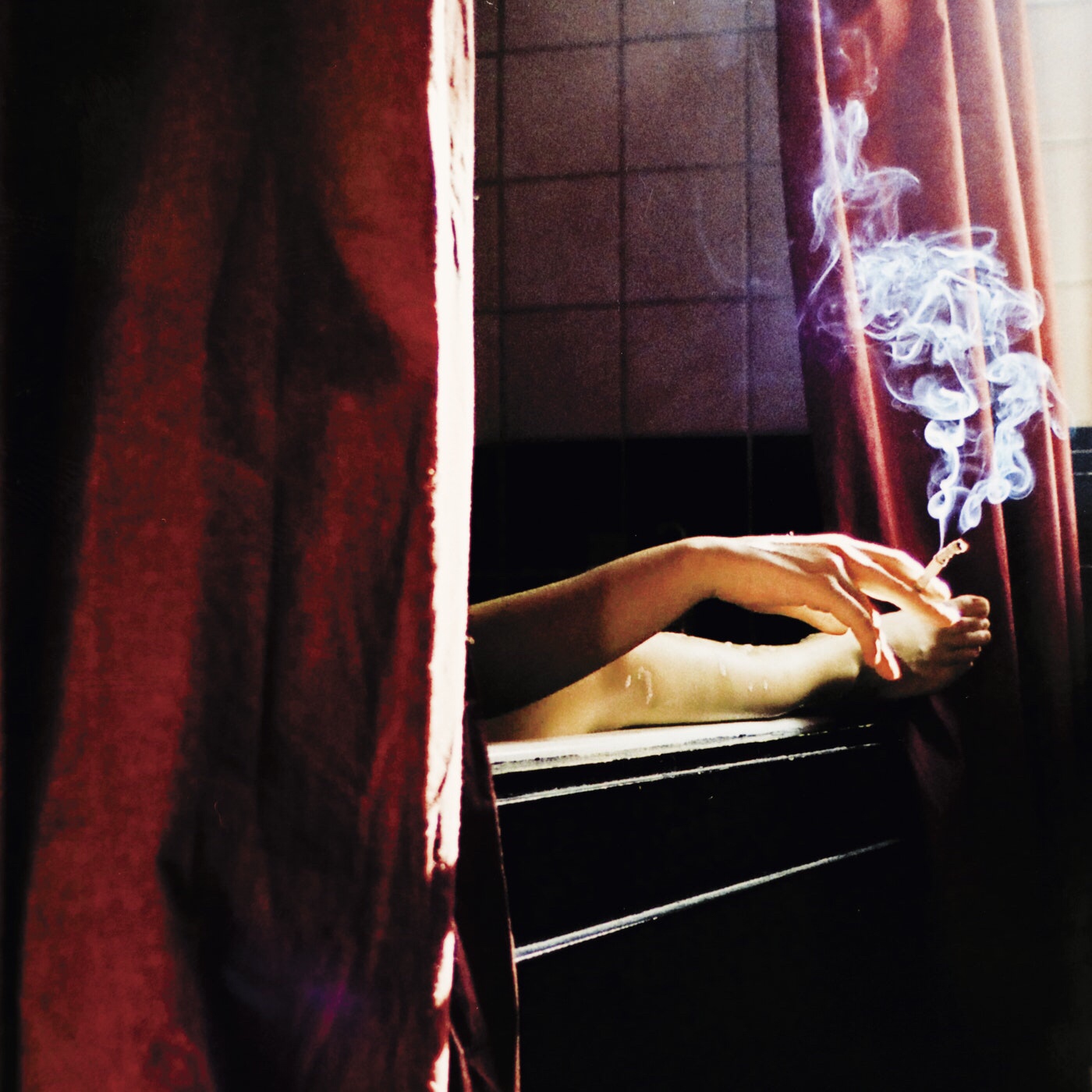 Smoking just one single cigarette per day significantly raise your risk of heart disease and stroke, according to a new report from University College London.
Among men, smoking one cigarette a day on average raised the risk of heart disease by 48 percent over a non-smoker: Cutting back from a pack a day just one cigarette a day only lowers the heart health risks a little bit. Smoking 20 cigarettes daily doubled the risk. For women, the risks appeared to be even higher: Smoking one cigarette a day raises the risk of heart disease for women by 57 percent, with 20 cigarettes daily raising the risk by a factor of 2.8. Researchers reviewed all the credible health studies that they could find, dating back to 1946. They then examined how many cigarettes people reported smoking, and looked at their health outcomes.
Less is better than more when it comes to cigarette smoking and heart disease; there may be additional benefits re: chronic lung disease and lung cancer with reducing consumption. This well-conducted study confirms what many epidemiologists have believed: There is no safe level of smoking.
I'm Dr. Michael Hunter, and I am a radiation oncologist in the Seattle area. I have degrees from Harvard, Yale, and the University of Pennsylvania. Please follow this blog by signing up below. And explore more here at my other blog site: Wellness! Thank you.