I recently had a patient who presented with Stage IV (cancer associated with spread to distant sites such as the lungs, liver, bone, or brain). Given her cancer is associated with HER2 over-expression, I wondered what her long-term odds of survival would be. A retrospective study provides some answers:
For those who are found to have distant spread of cancer at initial diagnosis, patients with HER2-positive breast cancer treated with HER2-directed therapy had a median overall survival of 5.5 years. And for the 13 percent of patients who achieved a no evidence of disease status, the 5 year progression-free survival odds were an amazing 100 percent! Amazingly, the results held at the ten year mark.
For the unfortunate group of patients who did not achieve a no evidence of disease status, the 5 year progression free survival rate was 12 percent, and the overall survival rate 45 percent. By ten years, these numbers dropped to 0% for progression free survival, and only 4 percent for overall survival.
Now, some details… The results were the product of an analysis of 483 patients diagnosed between 1998 and 2015 at M.D. Anderson Cancer Center and Yale. All patients received Herceptin (trastazumab), and 20 percent also received pertuzumab as first-line therapy.
👍 Follow me! You can explore more of my newer blog here: Wellness!
Thank you.
_________________________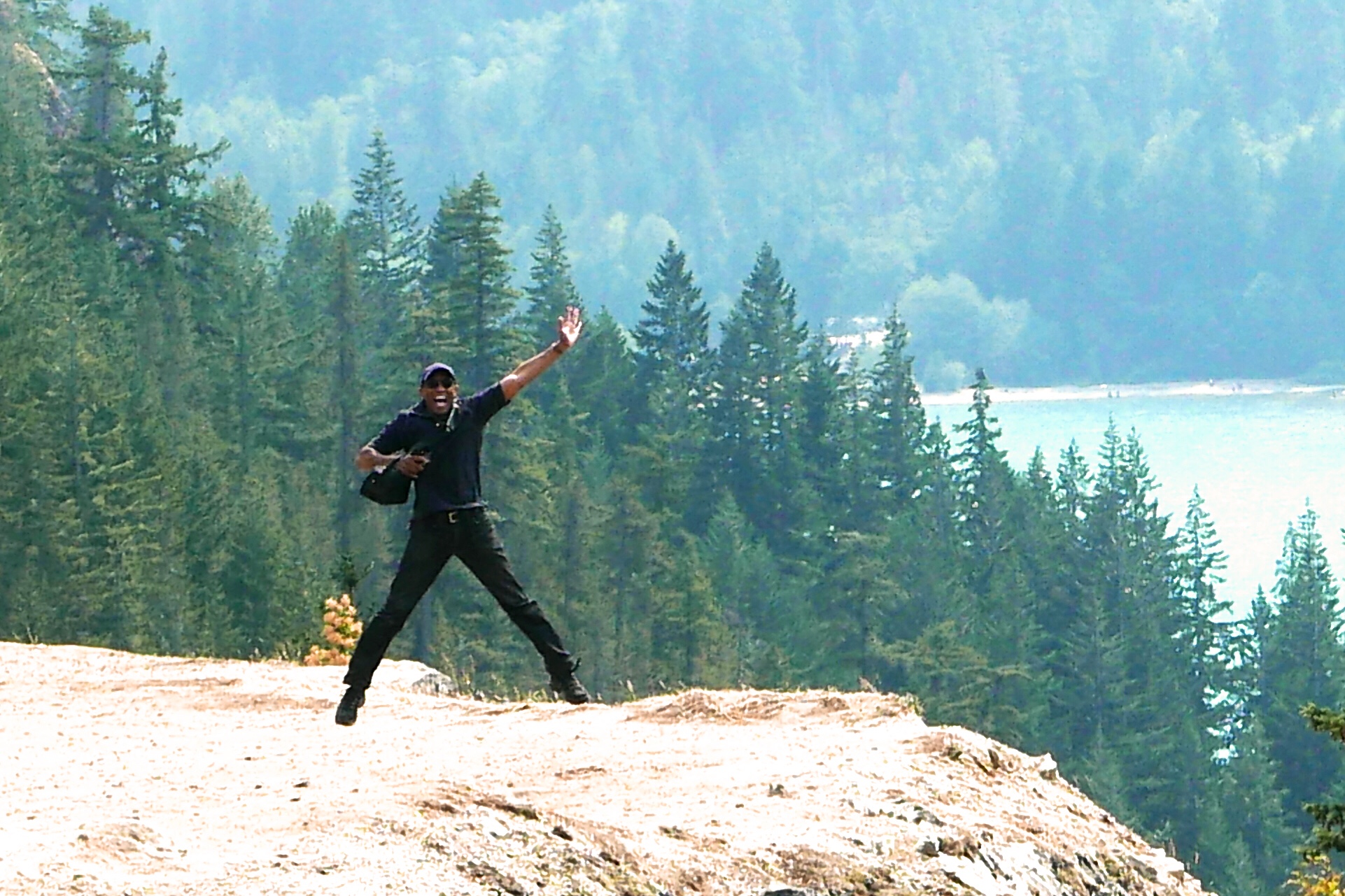 I received an undergraduate degree from Harvard, a medical degree from Yale, and completed a residency in radiation oncology at the University of Pennsylvania. I have been blessed to be named a "top doctor" in Seattle Magazine, US News & World Report, Seattle Metropolitan Magazine, 425 Magazine, and WA magazine. On multiple occasions, readers of the Kirkland Advertiser have voted me the top doctor (in any field) in the region. I help individuals with cancer at Evergreen Hospital, just outside Seattle. And now the small print: Any information provided herein is not to serve as a individualized advice, and I encourage you to check in with a valued health care provider.
Oncologist 2018 Aug 23;[EPub Ahead of Print], Y Wong, AS Raghavendra, C Hatzis, JP Irizarry, T Vega, N Horowitz, CH Barcenas, M Chavez-MacGregor, V Valero, D Tripathy, L Pusztai, RK Murthy