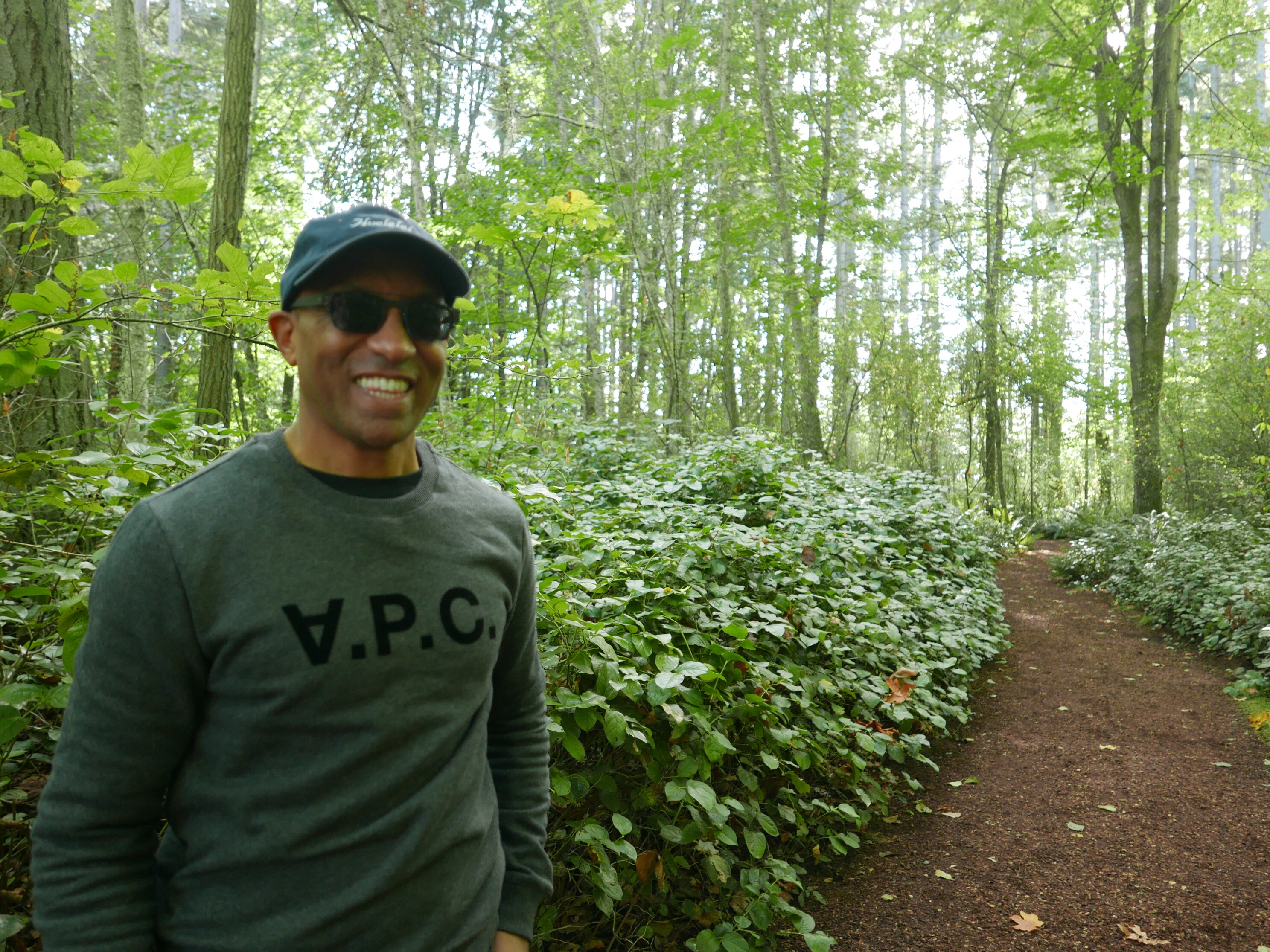 Gonna go personal with this one: I got a blood test as a screening maneuver for the early detection of prostate cancer. Why might you, if you're a man, consider one?
In 1995, the US Federal Drug Administration approved the use of the PSA (prostate specific antigen) blood test for the early detection of prostate. Since then, low-risk prostate cancer has increasingly managed with active surveillance, deferring treatment for many unless there is disease progression detected on follow-up. For patients with very low risk prostate cancer, treatment did not clearly provide a survival benefit, and could be associated with sexual, gastrointestinal, and urinary challenges.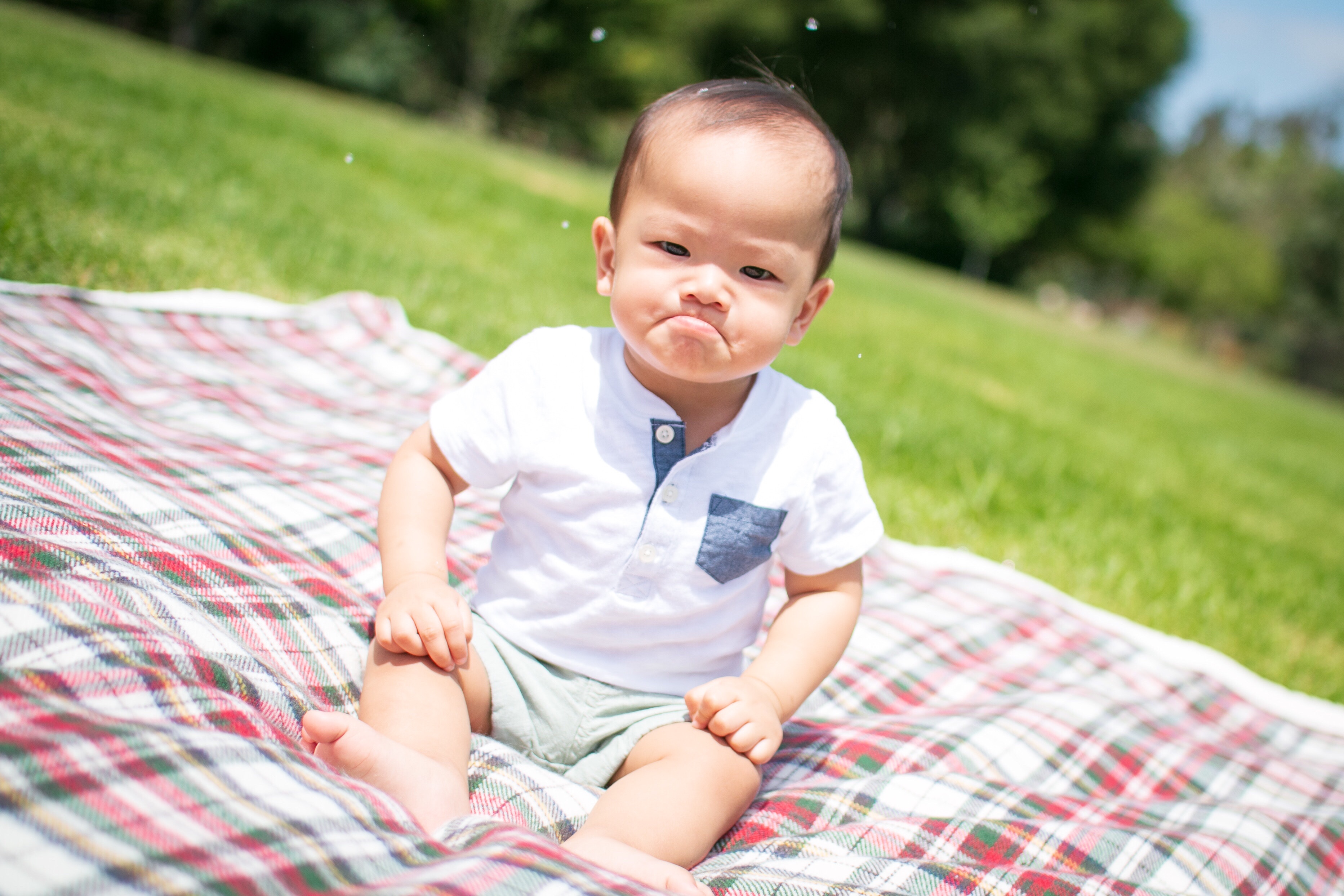 By 2008, the US Preventative Services Task Force (USPTF) concluded that there was insufficient evidence to make a recommendation on PSA screening for prostate cancer among men under age 70, and recommended against its use for those over that age. So why did I get a PSA blood test?
In a departure from earlier guidance, the USPTF concluded that there is a small mortality benefit associated with PSA testing for men aged 55 to 69 years: Randomized trials point to PSA-based screening preventing 1.3 deaths from prostate cancer over 13 years per 1000 men screened. That said, here are the new, updated guidelines:
Men 55 to 59 should make an individual decision regarding whether to undergo periodic PSA testing for prostate cancer. They should speak with their clinical about the potential harms, including false positive results that require additional testing and possibly prostate biopsy; over diagnosis and over treatment; complications such as incontinence and erectile dysfunction.
PSA testing is not recommended for men aged 70 years and older. I would add that it may not be wise to screen those with a relatively short life expectancy. I'm Dr. Michael Hunter, and I thank you for joining me today. Click the Wellness bar above to explore more.
👍 Follow me! Sign up below. Please visit my newer blog here: Wellness! Thank you.
_________________________
I received an undergraduate degree from Harvard, a medical degree from Yale, and completed a residency in radiation oncology at the University of Pennsylvania. I have been blessed to be named a "top doctor" in Seattle Magazine, US News & World Report, Seattle Metropolitan Magazine, 425 Magazine, and WA magazine. On multiple occasions, readers of the Kirkland Advertiser have voted me the top doctor (in any field) in the region. I help individuals with cancer at Evergreen Hospital, just outside Seattle. And now the small print: Any information provided herein is not to serve as a substitute for the good judgment of your valued health care provider. Thank you.